Arbitrage bets are nothing more than surebets, or in German – safe bets. The idea and the technology behind it is basically very simple. The odds fluctuations of the bookmakers are exploited, which always yields a guaranteed profit with targeted bets.
Arbitrage betting strategy is a technique used by professional gamblers who take advantage of bookmakers' odds fluctuations and use betting tools to find safe bets. The search is explicitly for bets that are evaluated by the bookmakers in such a way that a guaranteed profit is achieved with a targeted bet.
Every bookmaker has algorithms that calculate the odds value based on given conditions. If this value deviates only slightly, there is a spread between the odds, which allows for a safe bet. It usually takes a moment for a bookmaker to react to important events (e.g. injury to the star player), giving the player an advantage for a short period of time.
The best and easiest way to profit from odds fluctuations is to compare odds on the internet. Oddspedia provides you with a free odds comparison. Even a surebet tool that shows you safe bets is available 24/7 for free. The arbitrage tool shows you the real-time odds value of the major betting markets for all sporting events, making it easy to identify surebets.
Surebets simply explained
You are looking for a suitable betting market that always yields a profit if the stakes are distributed correctly. With a surebet, you are betting on all possible outcomes of a game, so that the result ultimately does not matter. Of all the outcomes guessed, one bet will end up being correct. It is important that you play each outcome with the best odds and that the odds' payback value exceeds 100%.
Based on the odds offered by the bookmaker, before placing a bet it must be calculated exactly how high the bet must be on a specific result in order to achieve a guaranteed profit. In a betting market with three possible outcomes, the effort is somewhat greater, since at least three betting providers are required to place the bets in a targeted manner.
Having multiple accounts with bookmakers is a prerequisite for successfully using this sports betting strategy. Surebets work more easily with only two options such as over/under bets or Asian handicap, but they are also rarer.
How is safe sports betting possible?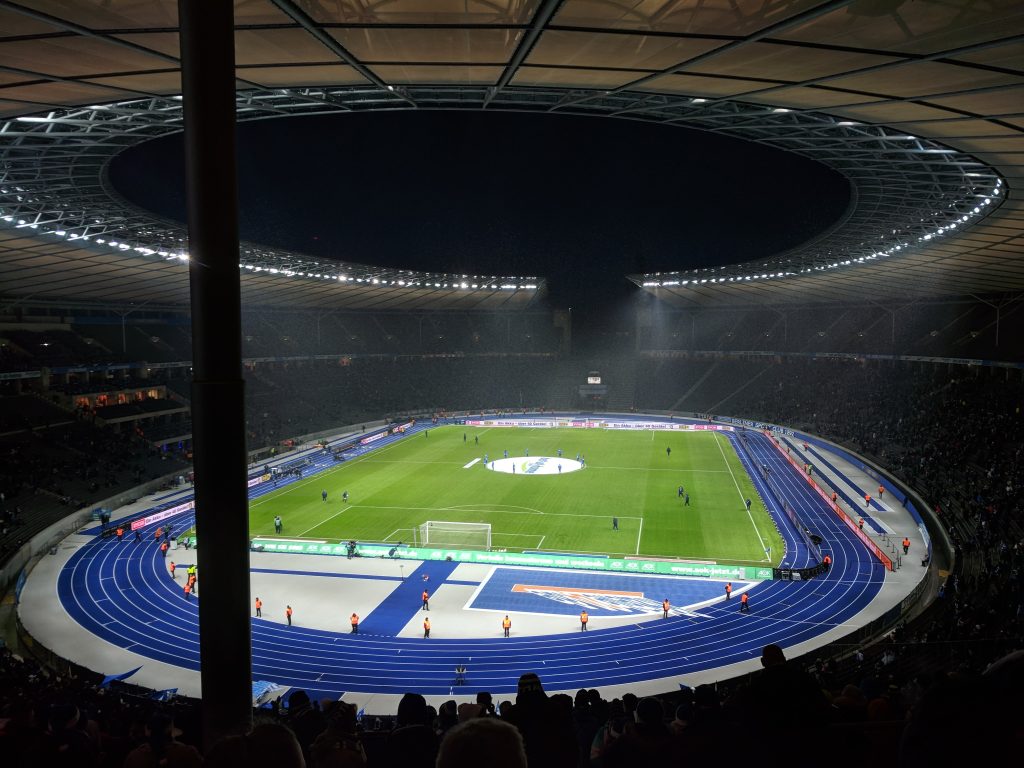 In a sporting event where bookmakers offer different betting odds for a market or outcome, the variance increases. A larger variety of betting providers can significantly affect the profit margin for a sporting event, since the odds offered sometimes vary greatly. By finding the best odds, betting winnings can be significantly higher. Therefore, you should always compare the odds before placing a bet.
In games such as B. tennis, there are many markets with only two outcomes, which increases the probability of winning a bet. If you notice a discrepancy in the odds offered for a match/sports event and the odds key reaches more than 100% when you place your bet in a targeted manner, you bet on both outcomes of the event at the best odds in each case in order to generate a secure profit.
Although some betting providers do not condone surebets, there are many bookmakers who do tolerate safe sports bets, especially since the safe tips are very rarely exposed by the betting providers anyway. In the case of surebets with three selections, two out of three bookmakers make a profit, which means that a major disadvantage for the providers can be ruled out.
Market efficiency and surebet opportunities
The effective odds value results from a series of mathematical calculations that assume the results if the predicted outcome occurs. The most likely outcome therefore always has the lowest odds and vice versa. However, the odds before a game sometimes vary greatly, which always affects the evaluation of the betting odds offered.
Since the bookmakers react to changes in real time and odds are adjusted according to external events, there is basically a balance between the offers. Often enough, however, the bookmakers do not react in good time to influences that decide the game, which, from the tipper's point of view, results in opportunities for surebets.
However, such cases are rare and are usually corrected by the betting providers within a few minutes. It is noticeable that surebet opportunities are opening up in less popular sports. A comparison of odds with as many bookmakers as possible is the best option for making a safe sports bet. The discovered surebets can be submitted quickly due to the odds adjusted in real time, as the betting offer is constantly being corrected in all sports.
What is required to place safe bets?
To get guaranteed winnings with Surebets, you should be prepared as follows. We explain step by step what needs to be considered.
First, you need multiple betting accounts with different bookmakers. They help you easily switch to the best alternative available.
Secondly, an odds comparison website is essential as it will quickly inform you about current surebets.
Look for a platform that has a surebet calculator to calculate the stakes of your bets as quickly as possible. The Surebet Calculator will show you the stake you have to invest on each outcome. At the same time, you will receive information about the profit of the respective exit, which allows you to measure the success of the surebet.
Surebet margins found can be relatively small and you need to bet a lot more to get a good win.
Surebet Calculator – Stakes calculation for guaranteed winnings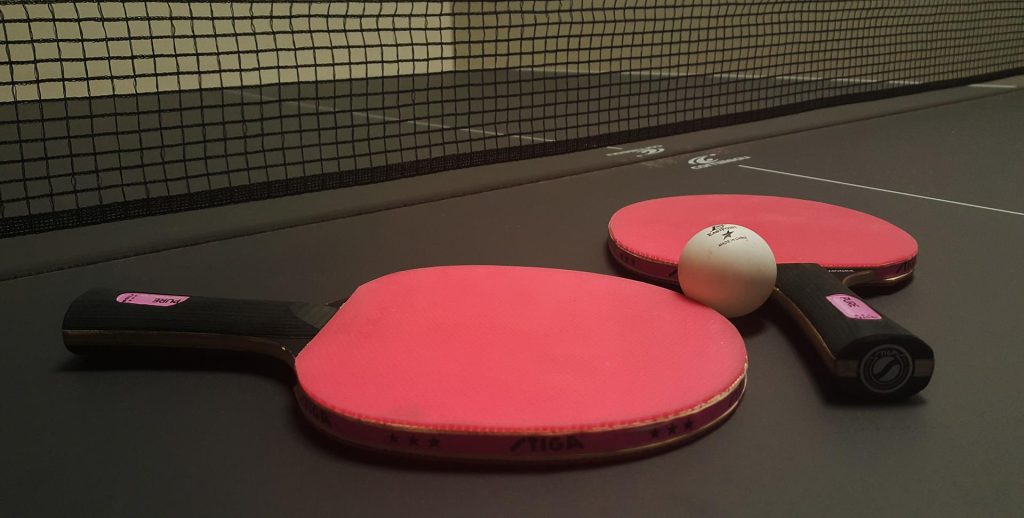 You have found a suitable betting offer where the payout of the odds from different bookmakers is over 100%. Next you need to do the Stakes Calculation for Guaranteed Wins. The stake must be divided proportionally to ensure a safe profit from the bet.
The best sports for surebets
Sports betting offers the perfect area of ​​application for surebets, as the number of options is minimal. Games or events with fewer bet types work best as the odds are fair compared to other games of chance. Ball games are the most common sports to bet on as can be seen below.
Soccer
Football markets such as "Both teams to score" or "Team A to score/no goal" offer the best conditions for surebets. There are only two possibilities for the bet types mentioned, so that the win/loss probability is 50/50. So if you have two bookmakers and placed bets on both markets, you will definitely win a bet. It gets more complicated with 3-way bets like the 1X2 market, but there are still plenty of sure betting opportunities.
tennis
Tennis is a particularly good sport for Surbet tips. In a tennis match, there are only two outcomes when players compete head to head: Player A or B wins. If you bet on either outcome at two sportsbooks, you win half your bets. With good research, various arbitrage bets can be found in tennis. Similar to tennis, ice hockey and table tennis are also suitable for sure bets.
esports
Two-way markets are offered for most esports bets, either win or lose. If you apply the same concept to both outcome possibilities of the same market, esports lend themselves perfectly to surebets. If Team A's win odds are significantly high, you'll need to adjust your investment for Team A's loss at another provider to close your picks with a plus.
basketball
Most bonus and welcome offers come with terms and conditions that you must follow in relation to the promotions. This applies, for example, to the minimum odds, turnover conditions for the bonus balance or the restriction of certain types of bets that may not be used for the bonus.
The best odds comparison for surebets
Without wanting to brag, Oddspedia offers the best odds comparison in the business. In addition to the odds comparison, Oddspedia has a state-of-the-art Surebet tool that allows visitors to see all currently available safe bets in real time, free of charge. An integrated surebet calculator makes it easy to calculate the bet stakes in order to generate a guaranteed profit. The Surebet tool determines the odds whose total percentage is over 100% and at the same time shows you the percentage chance of winning. Ultimately, all you have to do is decide how much money you're willing to wager in order to place your safe bets.
Depending on the country from which you access the website, you will be presented with reliable and licensed betting providers, which you can filter as required. However, it is advisable to carry out the sure bet search with all available providers in order to see as many sure bets as possible. In Germany, the betting tax is sometimes an issue, which makes it difficult to track down surebets. Discover alternative betting strategies for German betting fans in our online sports betting guide.
Arbitrage opportunities on betting exchanges
Usually, arbitrage allows the player to predict the size of the win by exploiting the flaws in the odds calculation. On a betting exchange, the exchange of bets takes place directly between players. The bookmaker only acts as an intermediary to facilitate the process. The players set the odds and someone else can decide whether to play the given terms. The bookmaker only charges a small administration fee for processing.
In this case, surebets can only be speculated on. The odds often change drastically after a game has been stopped. With a certain anticipation of how the odds will develop for a game once they have been placed with the betting shops, profitable surebets can sometimes be generated. This variant of safe bets is not only possible on betting exchanges, but also with popular online sports betting operators.
Since there is a one-time factor to be considered here to wait for the odds to move up or down, winnings are not necessarily guaranteed. It often happens that the odds develop in a different direction than expected, so that even losses have to be accepted.